Leading research institute, Fair Quest Org., announces the launch of a GoFundMe campaign for the "First International Comparative Study on the Long-Term Health of Vaccinated and Unvaccinated Humans"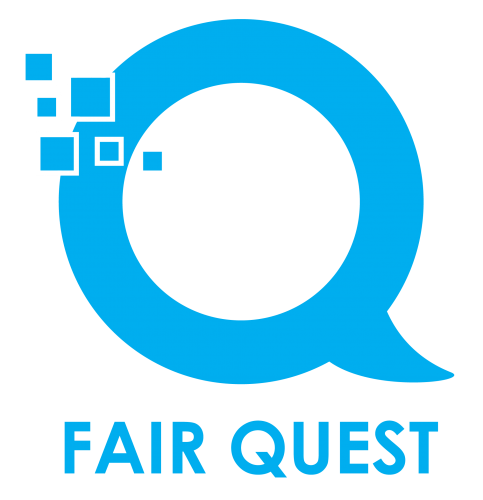 August 14, 2019 —
Fair Quest Org. has again reiterated their goal of detecting potential relationships between long-term health and exposure to substances, products, or environmental settings as they prepare the "First International Comparative Study on the Long-Term Health of Vaccinated and Unvaccinated Humans." The primary goal of the study and the Vaccine Impact Study campaign is to research possible links between vaccination and long-term medical conditions such as diabetes, ADHD, ADS, and allergic illnesses.
The issue of vaccination has been a subject of controversy across the globe with skeptics claiming the existence of a connection between vaccines and some major illnesses. Advocates of vaccination, including governments of nations and the pharmaceutical industry, have, however, continued to preach its safety, referring to several studies to deny any correlation with illnesses like diabetes. However, with forged scientific studies being a reality as many large corporations and lobbying groups use their financial strength to determine the outcome of studies, Fair Quest have decided to take on the challenge of providing unbiased research and report on the subject of vaccination and its safety to humans.
The independent study with large groups of vaccinated and unvaccinated humans across different countries will compare if and how the health of these individuals differs from each other in the scope of several decades. It is the first of its kind as no such study has been conducted on an international scale. The study is coming at the best possible time with countries becoming more stringent on vaccination, which could significantly affect the required unvaccinated control group for such a project.
Fair Quest is interested in an open dialog and cooperation with institutions, groups or individuals that can contribute to the success of the study, encouraging scientists, researchers, and media representatives to ensure maximum neutrality and transparency.
Fair Quest Organization aims to raise €1 million to fund the Vaccine Impact Study as it looks to put an end to the controversy surrounding the claim by the anti-vaccine movement that the long-term impacts of immunizations are not fully researched.
More information about the study and how to support the cause can be found on GoFundMe as well as the Fair Quest Org website - https://fairquest.org, Facebook, and YouTube.
About Fair Quest Org
The FAIR QUEST organization is a group of independent scientists, researchers, and journalists from different countries. Headquartered in Kuwait, the group focuses on creating and conducting public studies for topics of highly controversial nature with the aim of providing free, transparent, and unbiased research data to the community.
Contact Info:
Name: Mr. Siegfried Gretzinger
Email: Send Email
Organization: FAIR QUEST ORG
Website: https://fairquest.org
Release ID: 88908130